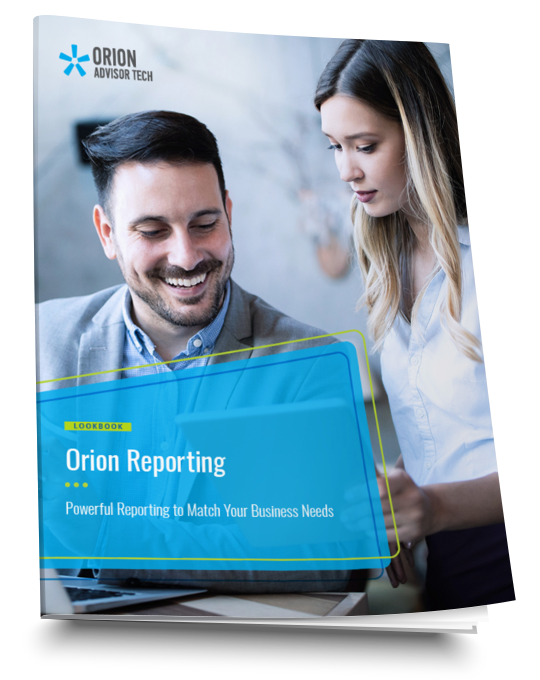 tipsheet
Let Your RIA Technology Do The Heavy Lifting
In just a few clicks, you can create informative and personalized reports to help deepen your client engagement using Orion's powerful advisor planning software, risk intelligence tool, and reporting tools.
Access an exclusive look at three of our most popular reports, a Financial Plan, a Risk Intelligence Proposal, and Quarter-End Overview.
yes
See Orion in Action
Contact us to see how Orion can help you streamline operations, enhance the client experience and grow your business through a cohesive technology experience.