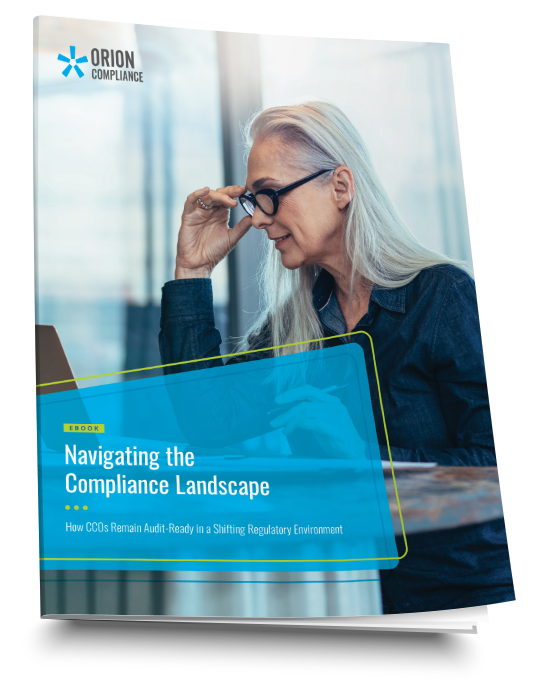 eBook
Don't Be Caught Off-Guard By Regulatory Requests
ESG investing, robo-advising, the new marketing rules–there's always something novel to consider when it comes to compliance.
It takes a combination of constant policy and procedure adjustments, team education, and the right technological solutions to keep your firm audit-ready.
Our eBook highlights today's most pressing compliance risks and what you can do to address them before the regulators call.